Circle Shape 3.5" NO hole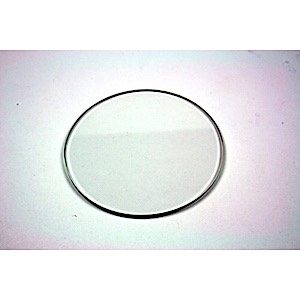 ARMOUR ND
Size: 3.5" diameter.... These hand-cut "craft quality" shapes are perfect for your next glass etching or engraving project! Each shape smooth edges and is 1/8 inch thick. clear glass! NO HOLE May have minor imperfections.
29-2490
29-2490
View Offer
Armour Products
https://www.armourproducts.com/Item/29-2490
Circle Shape 3.5" NO hole
Circle Shape 3.5" NO hole
Style #:29-2490
A wholesale account is required to purchase on ArmourProducts.com.
Use the buttons below to login to an account, or to request an account.
OR Non Wholesale Customers Can purchase at
Size: 3.5" diameter

These hand-cut "craft quality" shapes are perfect for your next glass etching or engraving project! Each shape smooth edges and is 1/8 inch thick. clear glass! NO HOLE May have minor imperfections