Engrave on Plastic kit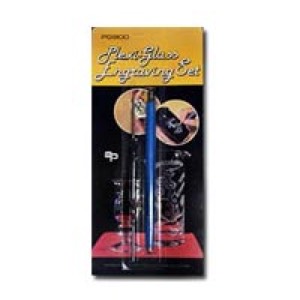 ARMOUR ND
Hand Tools for Engraving Plexiglass one each 26-0901 small plexi tip, 26-0902 medium plexi tip, 26-0910 shading plexi tip and 26-0950 blue holder
26-0900
26-0900
View Offer
Armour Products
https://www.armourproducts.com/Item/26-0900
Engrave on Plastic kit
Engrave on Plastic kit
Style #:26-0900
A wholesale account is required to purchase on ArmourProducts.com.
Use the buttons below to login to an account, or to request an account.
OR Non Wholesale Customers Can purchase at
Hand Tools for Engraving Plexiglass one each of:

26-0901 small plexi tip

26-0902 medium plexi tip

26-0910 shading plexi tip

26-0950 blue holder

These tools are meant to be used on most PLASTIC surfaces.